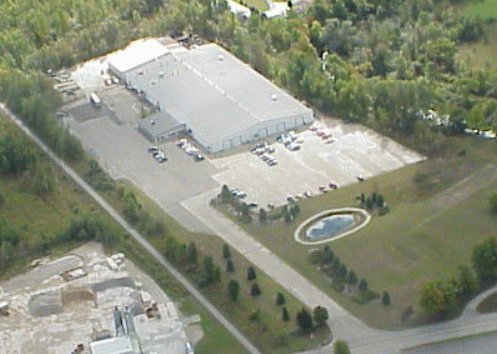 Kraftube, Inc.
Kraftube, Inc. has been a leading fabricator of custom
metal tubular parts and assemblies for over 60 years.
We provide solutions to difficult problems. Give us a
call at (231) 832-5562. We'll help you design the best
product for your application, at the right price!

Industrial Classification: ISO 9001-2000
SIC Code 34
NACE Code DJ 28
EAC Code 17
Date of Initial Registration 02-28-03
Certified to Include ANSI/RAB Accreditation Mark
Processes
Many of the manufacturing processes we've developed are unique
to the industries we serve. Kraftube has total
systems capability for stamping, cutting, bending, end forming,
cleaning, welding and brazing - all at the same facility.
Material
The products we manufacture range from 1/8" to 6" O.D. and
are made from hot or cold rolled steel, stainless steel, copper
and aluminum. We specialize in labor intensive copper brazed
assemblies that may include tight radius bends, slip joints,
expanded or reduced diameters, brackets and fittings.